Commitment to a Clean Sport
Our Clean Sport stamp emphasises the quality standard set & achieved by Forest Farmacy products
A number of forest farmacy products recently have been tested and passed for compliance with racing and competition guidelines. As a result, Forest Farmacy product labels will now include a 'Clean Sport' icon that
attest to this standard of quality.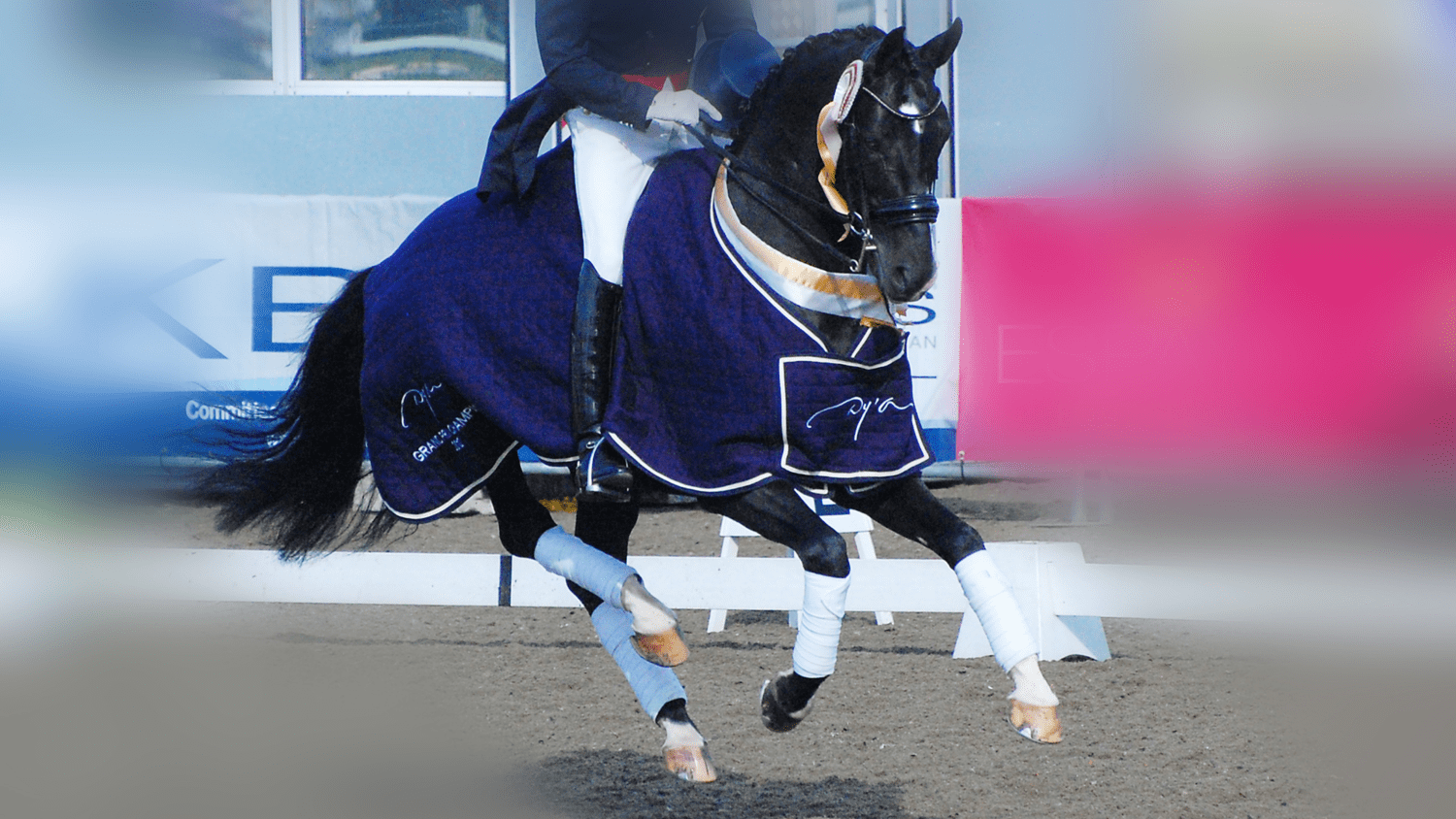 Taking a Hair Sample
Conducted by an independent third-party laboratory, the products have tested negatively for prohibited substances across all FEI, USEF and racing jurisdiction guidelines. This indicates that Forest Farmacy do not contain any substances with the potential to affect equine performance, health or welfare.

"We are committed to maintaining the integrity of equestrian sports and the welfare of horses"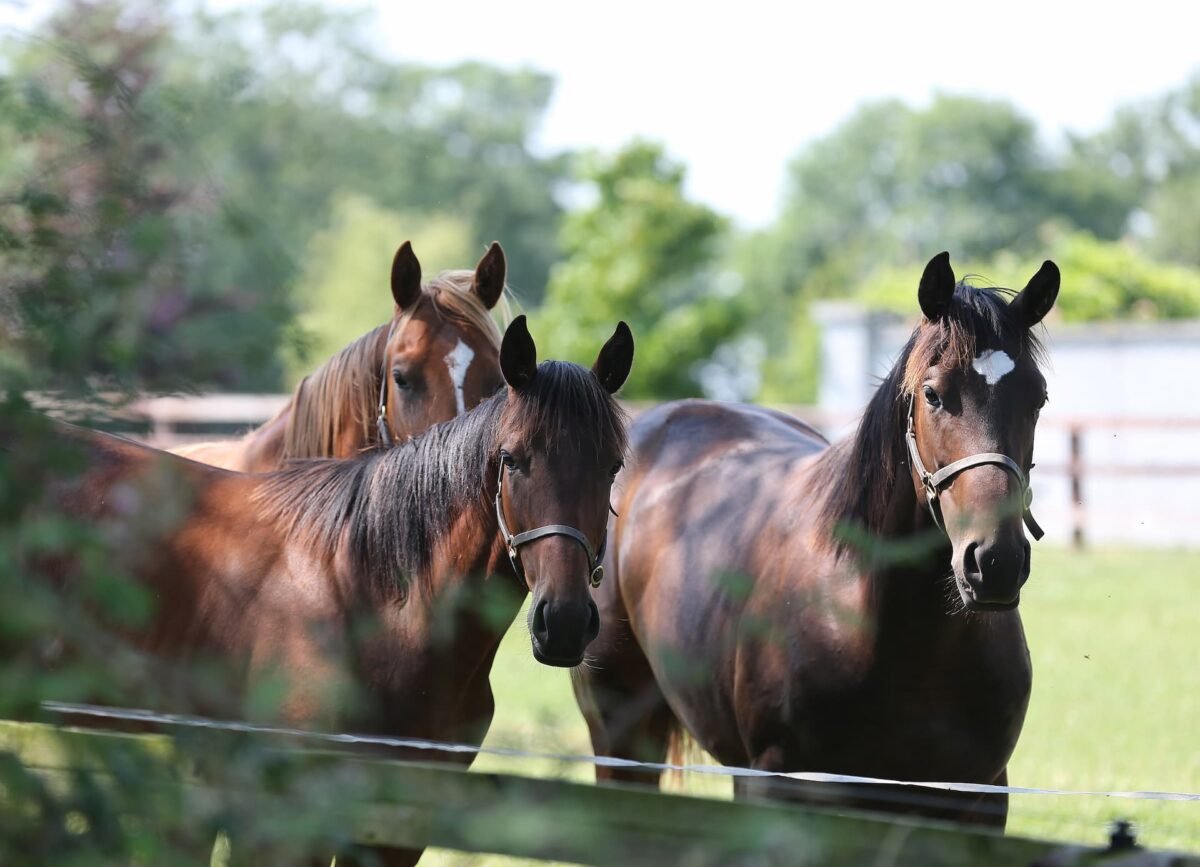 CalmX has made my horse Crunchie less spooky- no more spinning out hacking and generally just a more chilled boy. People who have known him for years can't believe the difference!

Juliette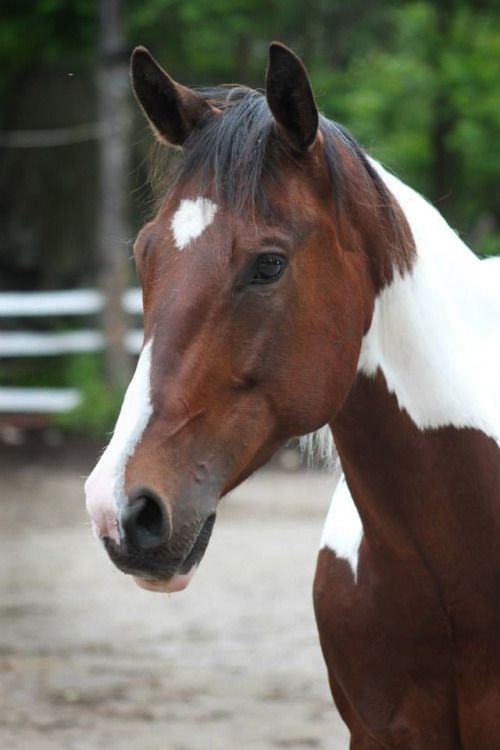 Can't recommend Equi-lixir highly enough- my 17'2 gelding was so spooky and would spin at nothing, having me off twice ! Since feeding him your magic liquid he is so much calmer, less anxious and wind sucks less, all without making him dopey - I'll NEVER take him off it. At a recent riding club camp the difference in him was so noticeable that my instructor and a friend have since ordered some so fingers crossed it works for them too. Thanks again

Victoria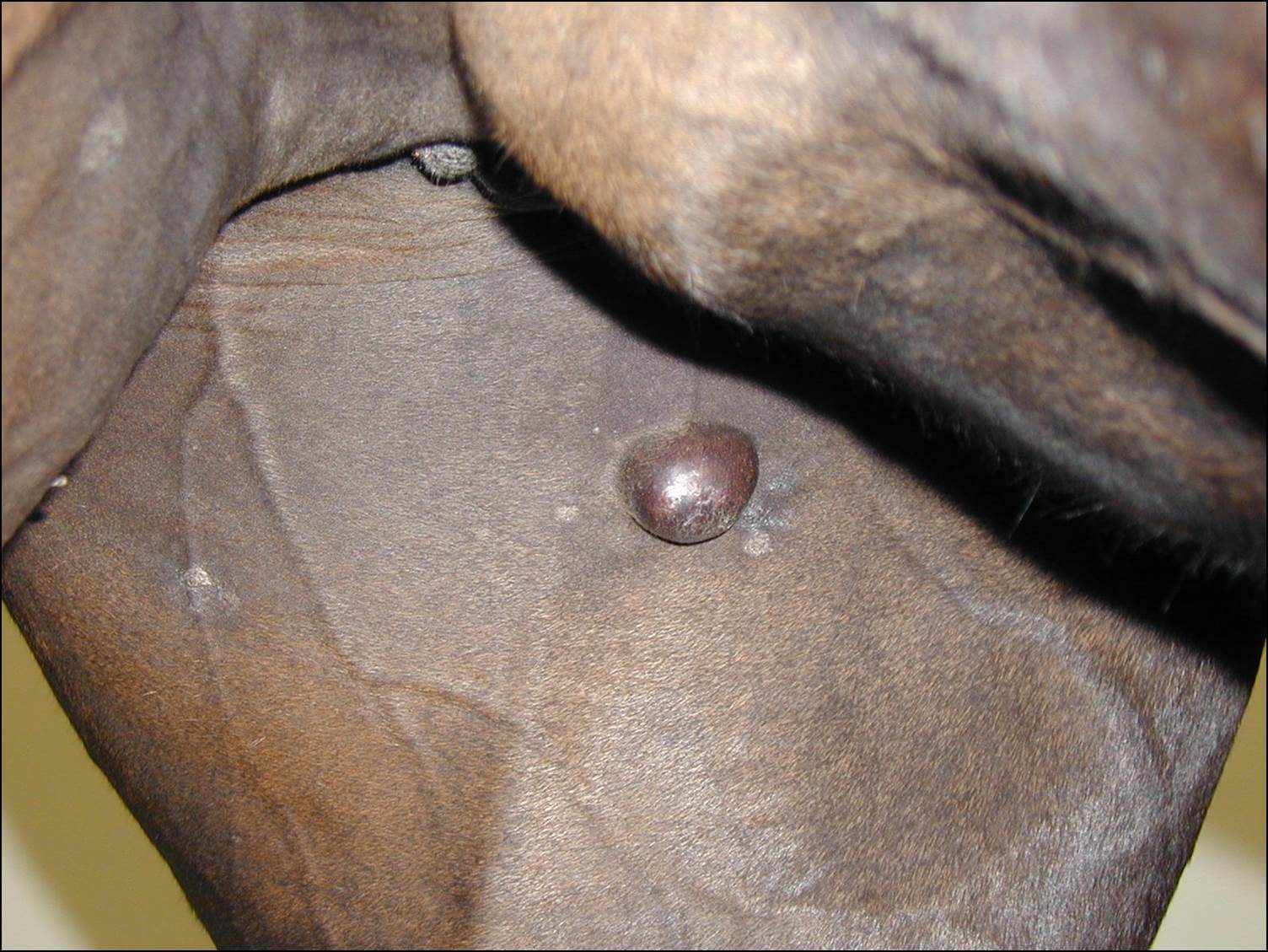 Fantastic product, cleared my horses sarcoids completely, I continue to use the product for maintenance of healthy skin.
Christine
"Some horses will test you, some will teach you,
and some will bring out the best in you"
Have you got a testimonial that you want to share?