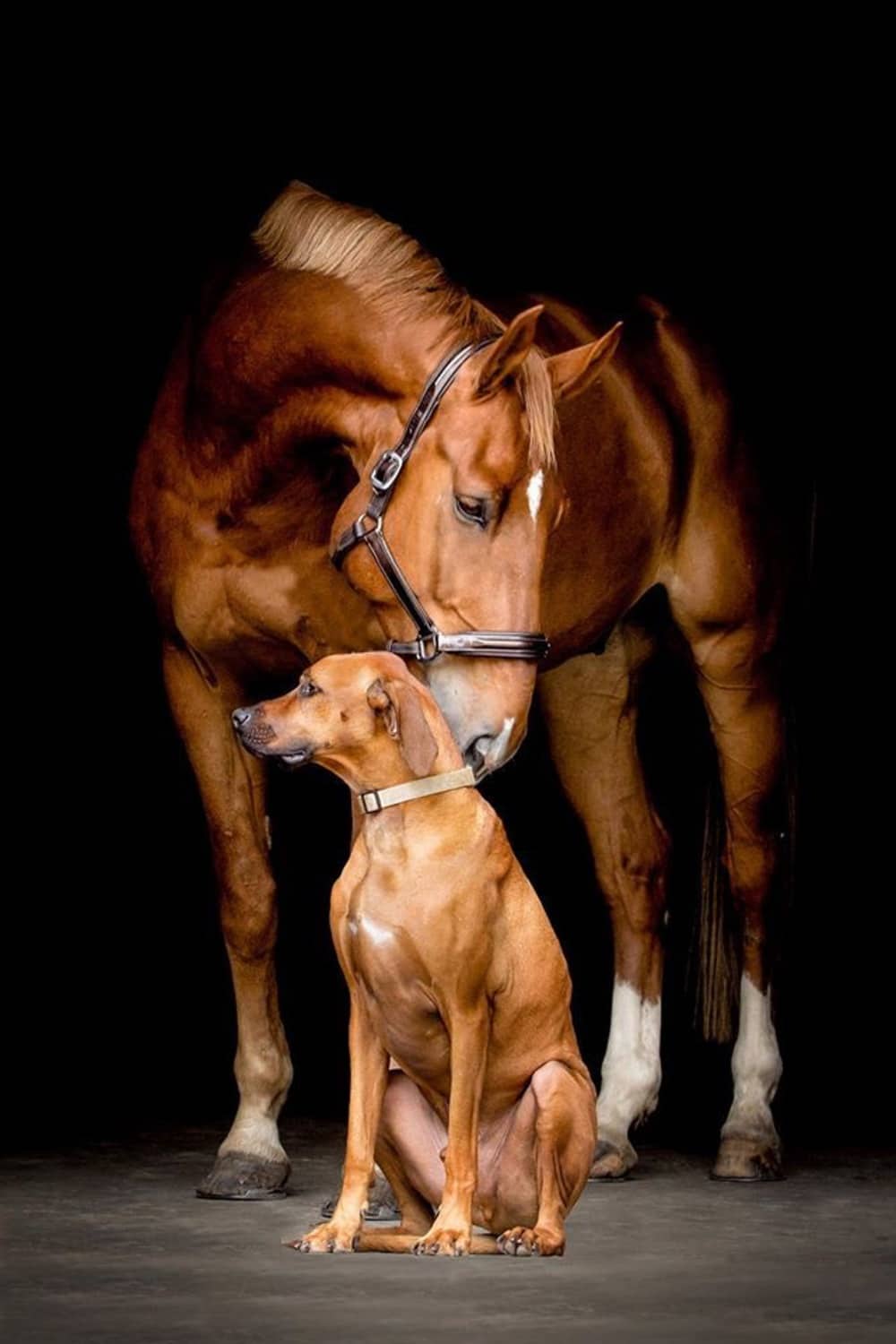 The Forest Farmacy Approach
At Forest Farmacy our focus is your animal's optimum health.
We are passionate about horses and dogs and providing safe and natural products for them.

We offer the very best in UK-made, natural nutritional support, including ingredients such as naturally occurring Fulvic Acid to enhance your animal's overall health.

Using our expertise we created a range of organic supplements designed to give your horse and dog the absolute best in both quality and effectiveness. We use whole food and organic herb-based formulas to assist health and soundness.
Our Story
Forest Farmacy was founded by lifelong equestrians mother and daughter Irene and Holly Llewellyn in 2002.
Irene is a Equine Bowen and Masterson Method equine bodyworker and Holly has trained in herbalism, aromatherapy and flower essences. Together they wanted to create a range of products that helped the whole horse using organic herbs, homeopathics and superfoods. Holly is now pioneering to help create harmony between horse and rider with the Bioenergetic Scans and loves nothing more than to hear positive feedback from riders. "It is so gratifying, as when I started it was my mission to help put the fun back in to competing, because I know only too well how fraught and tense competing can be for riders, horses and their parents!"
With new ranges and products being developed all the time, Forest Farmacy is dedicated to helping keep the balance between horse and rider across the world.
Why Choose Our Products?
Organic Approach
We have always believed that our horses deserve to be supplemented the way nature intended, We use the finest organic ingredients (Barks, Seeds, Roots, and Shoots ) to match what your horse would instinctively source in the wild and include homeopathics, gut enzymes medicinal mushrooms, bioactive compounds which can significantly improve the equine immune system and overall health and performance.

We do not believe in adding unnecessary fillers or bulking agents, we believe in 100% concentrated plant goodness just as nature intended.
Natural Innovation
Every single product in the Forest Farmacy range has been developed with your horse's best interests in mind.
We believe that herbal adaptogens and medicinal mushrooms are the latest natural innovation in supplementing your horse's diet.
Unique and simple to use
Our supplements really do allow you to feed your horse as nature intended. The ingredients vary according to the seasons which mimic what your horse would naturally source for himself given free choice - this means horses cannot build up a resistance to the products.
Dedication and Care
At ForestFarmacy we are dedicated to creating answers to every equine
dilemma.
If you have a horsey problem, we have an answer to it, and if we don't have one that is suitable in our range– we will create it for you with our inhouse herbalist and bespoke supplement
service.
Our mission is to supply supplements that bring out the best in your horse.


What makes us different to every other equine supplement manufacturer?
We are a family-run business and we believe in treating our animals the way nature intended. At Forest farmacy we only sell products which we would be happy to use on ourselves or our own animals. For the last 20 years, we have only stocked products that meet our rigorous standards based on ethical sourcing of ingredients, natural chemical-free ingredients, a commitment to low environmental impact and sustainability, cruelty-free, safe to use, and demonstrated efficacy.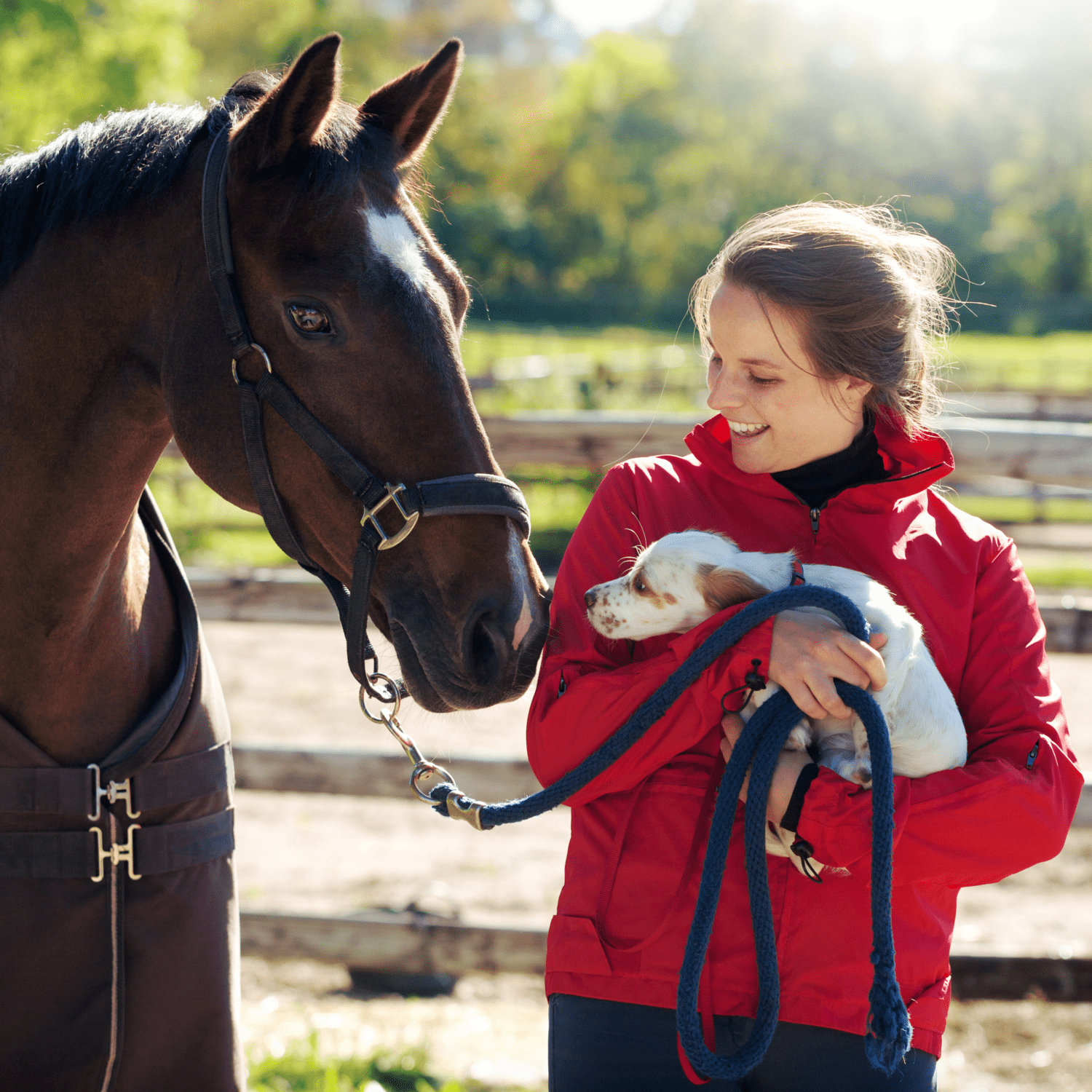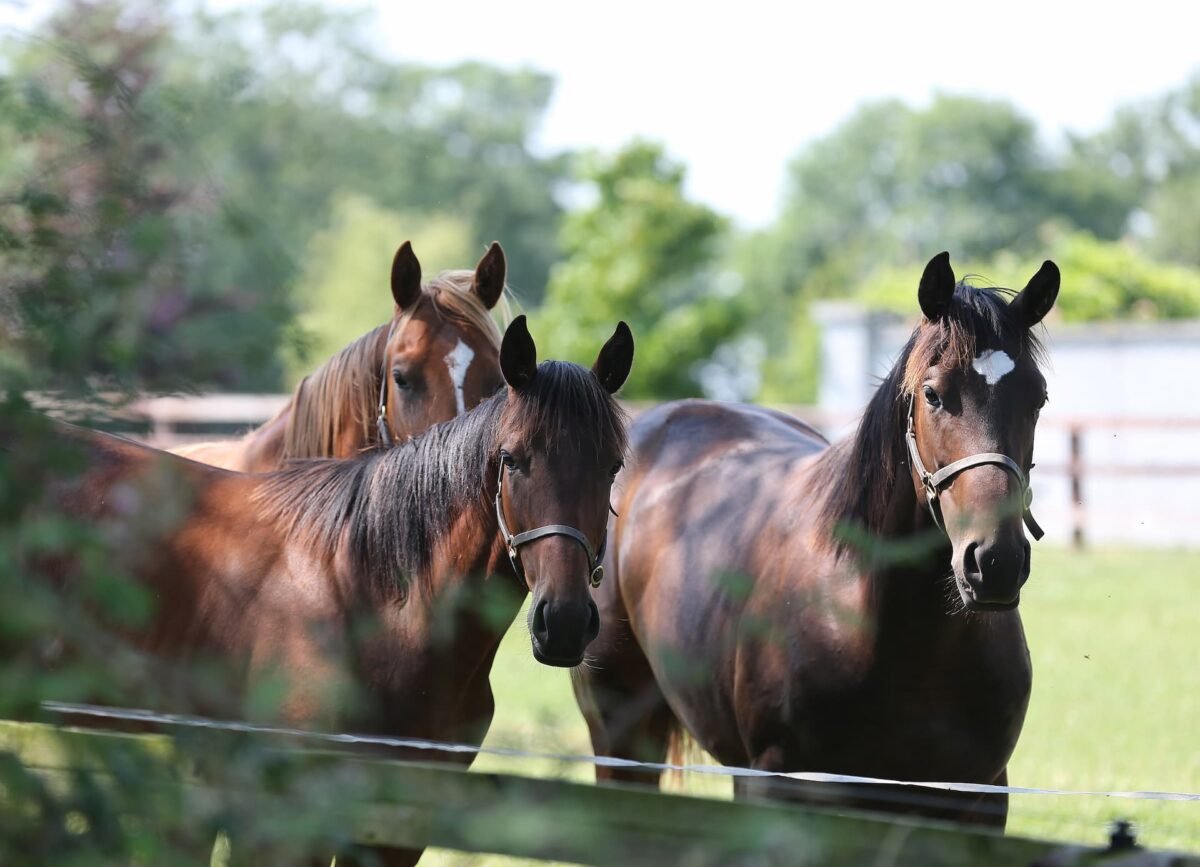 CalmX has made my horse Crunchie less spooky- no more spinning out hacking and generally just a more chilled boy. People who have known him for years can't believe the difference!

Juliette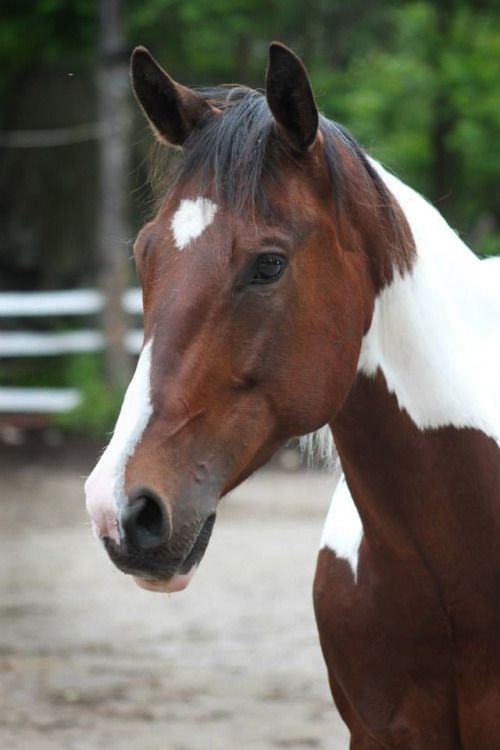 Can't recommend Equi-lixir highly enough- my 17'2 gelding was so spooky and would spin at nothing, having me off twice ! Since feeding him your magic liquid he is so much calmer, less anxious and wind sucks less, all without making him dopey - I'll NEVER take him off it. At a recent riding club camp the difference in him was so noticeable that my instructor and a friend have since ordered some so fingers crossed it works for them too. Thanks again

Victoria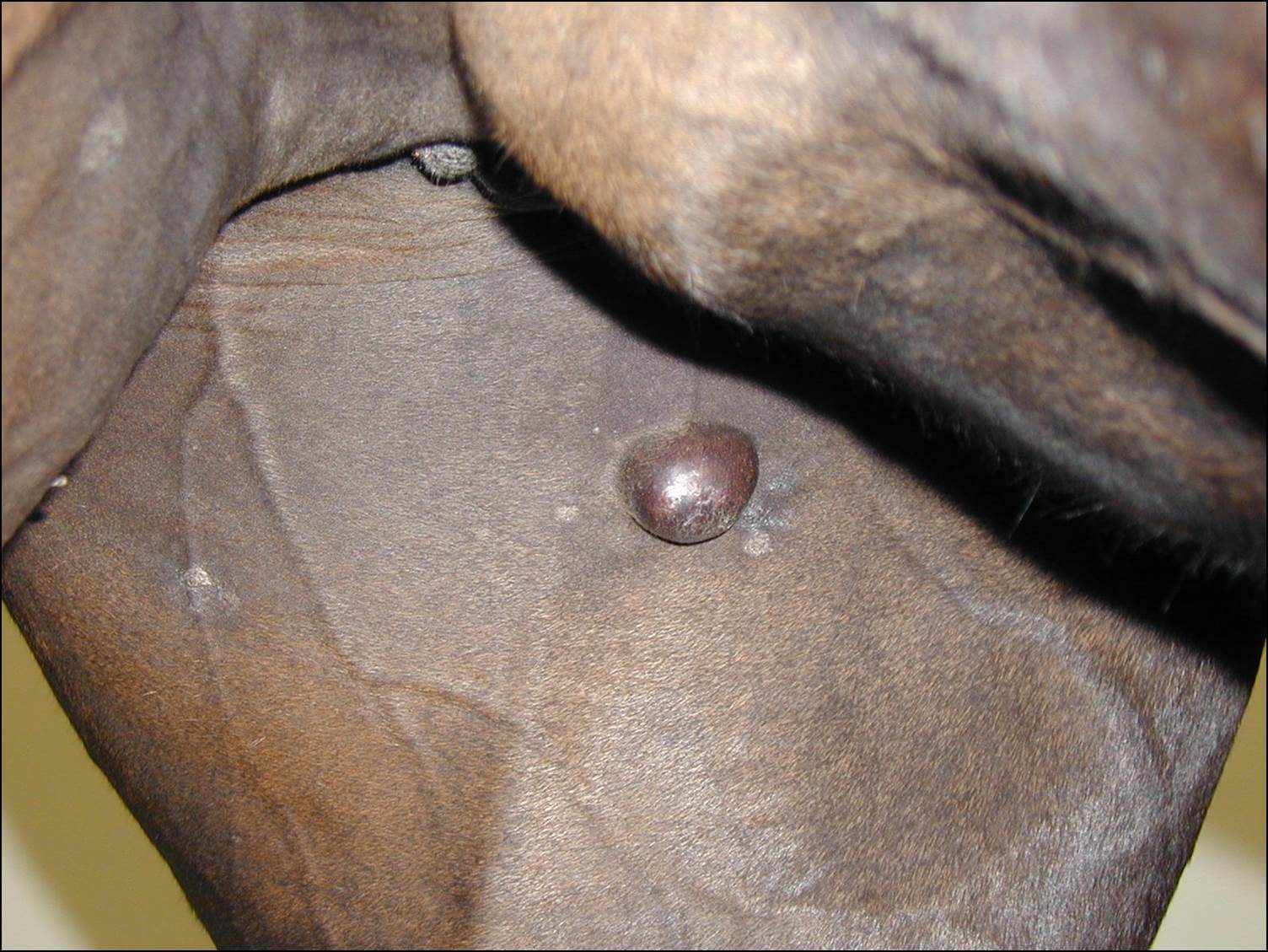 Fantastic product, cleared my horses sarcoids completely, I continue to use the product for maintenance of healthy skin.
Christine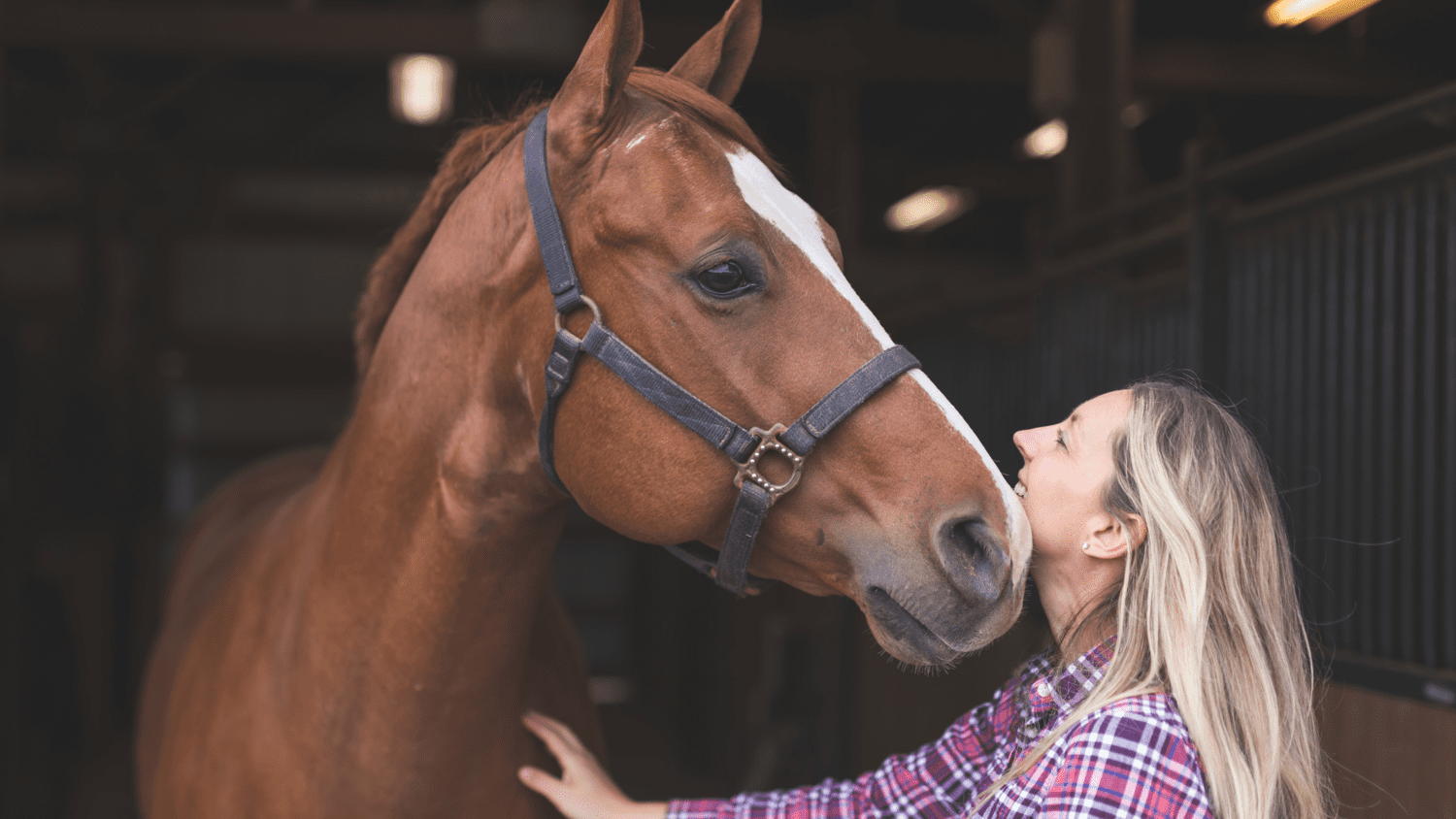 "A horse doesn't care how much you know, until he knows how much you care"
Have you got a testimonial that you want to share?