Frequently Asked Questions
Herbs are wonderful in providing important vitamins and minerals essential to good health. Many herbs contain powerful active ingredients which have been used for healing over many centuries. In the past, horses were able to forage on a wide range of plants and herbs which provided a well balanced diet. Today, we "manage" our paddocks by eliminating weeds thus reducing our horses' diet to grass and processed feeds. Forest Farmacy's herbal blends can help restore the balance to your horse's diet.
How long do herbs take to work?
Herbs work by treating the body as a whole, as opposed to treating the symptoms in isolation. Therefore it is necessary to allow adequate time for the herbs to be absorbed and to take effect. Often good results are seen after a week and sometimes even in a few days. Generally you should allow up to a few weeks for the herbs to be fully absorbed into the horse's system. Like people, different horses respond differently to the treatment. A course of 3 months (90 days) is often recommended to bring about a change in the body, which is why we recommend the 90 days supply.
What does "Organically Grown" really mean?
Organically grown plants are cultivated without the use of artificial fertilisers and are not sprayed with herbicides or pesticides. The crops are grown in an environmentally sustainable manner.
What is the Shelf Life of the Herbs?
Herbs should be stored in a cool place out of direct sunlight. If stored correctly the ground herbs should remain active for at least 12-15 months. After this period of time, they can still be used but they may lose some of their potency. The liquid extracts have a 2-3 year shelf life.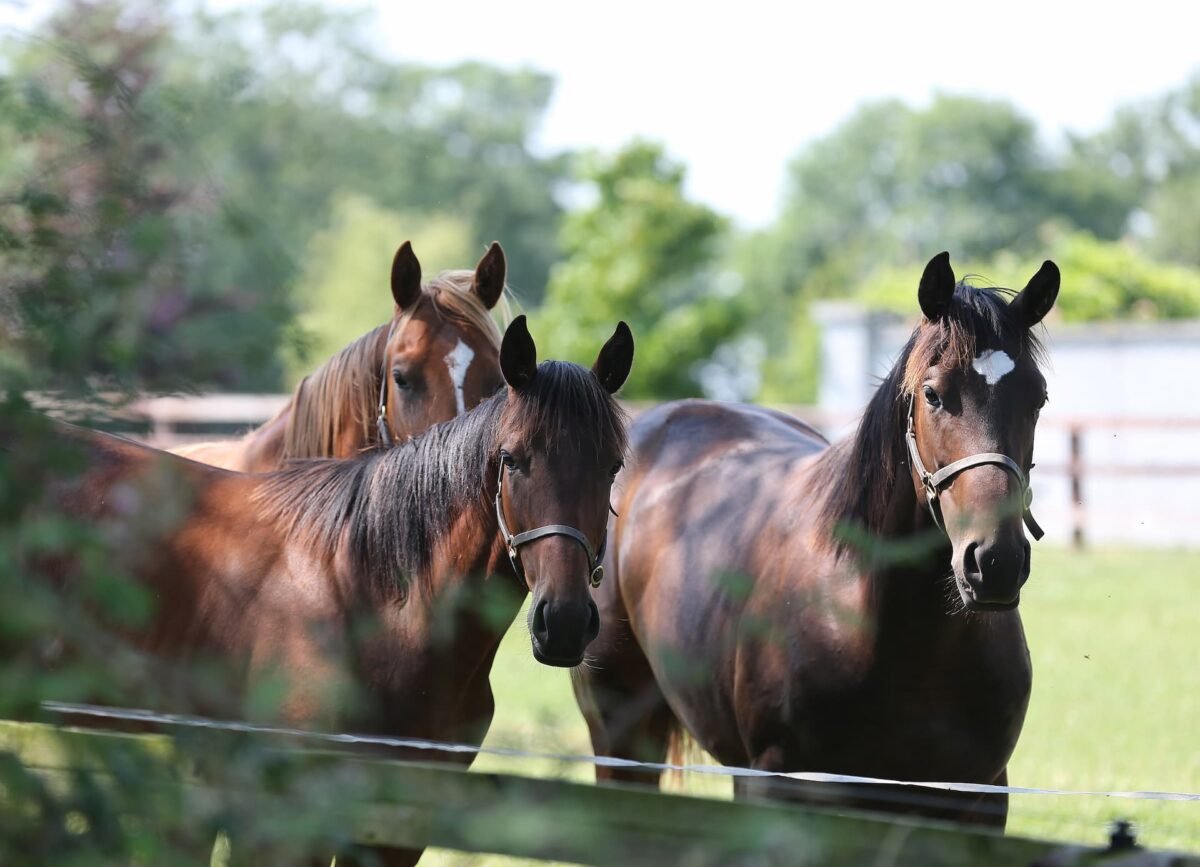 CalmX has made my horse Crunchie less spooky- no more spinning out hacking and generally just a more chilled boy. People who have known him for years can't believe the difference!

Juliette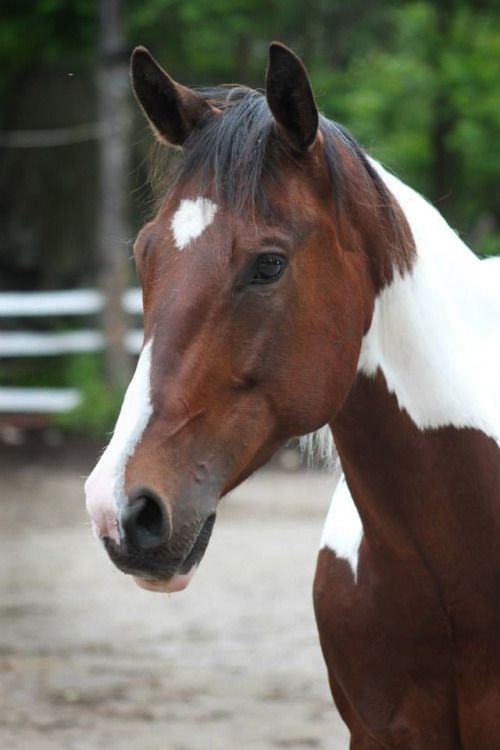 Can't recommend Equi-lixir highly enough- my 17'2 gelding was so spooky and would spin at nothing, having me off twice ! Since feeding him your magic liquid he is so much calmer, less anxious and wind sucks less, all without making him dopey - I'll NEVER take him off it. At a recent riding club camp the difference in him was so noticeable that my instructor and a friend have since ordered some so fingers crossed it works for them too. Thanks again

Victoria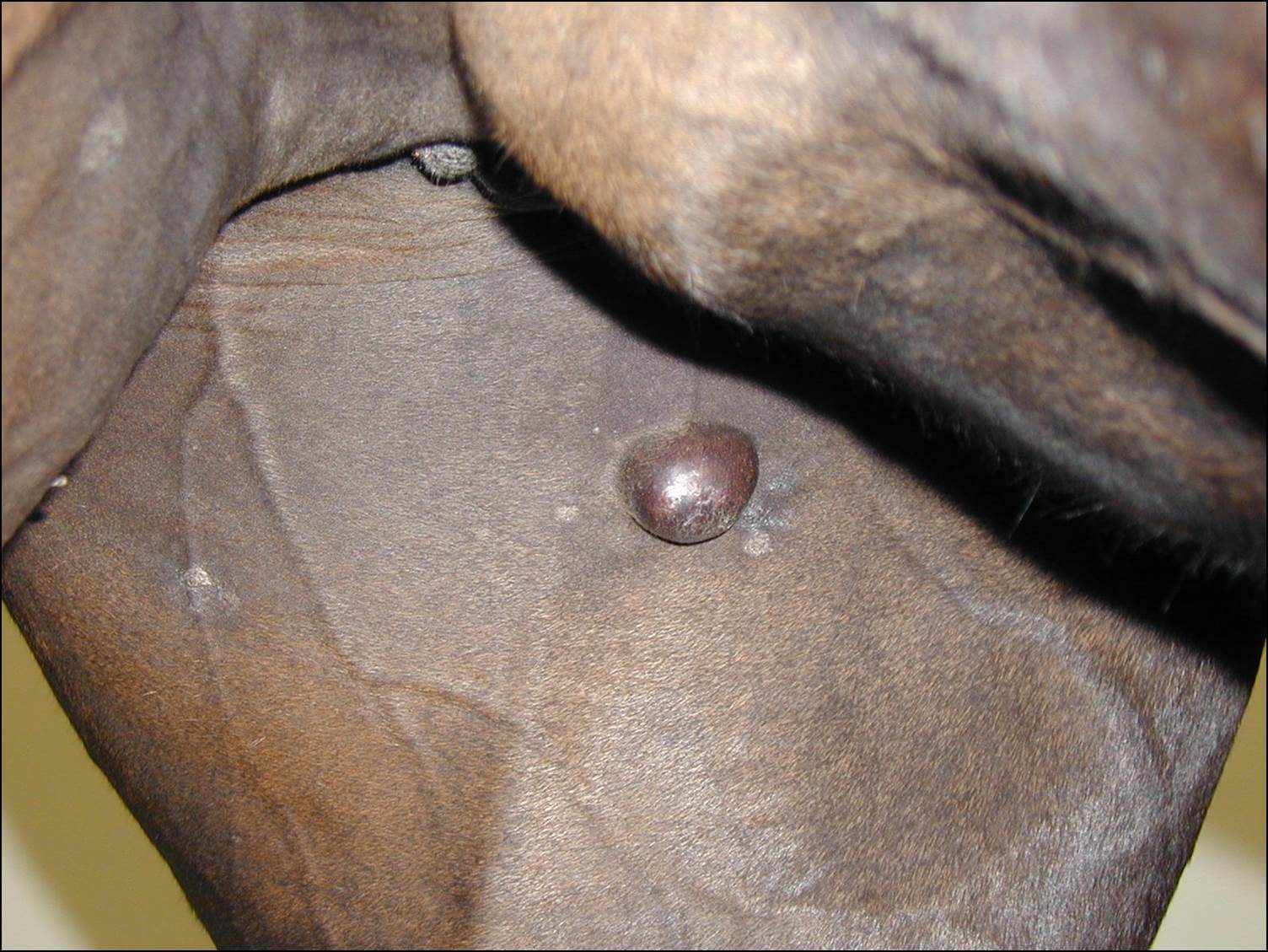 Fantastic product, cleared my horses sarcoids completely, I continue to use the product for maintenance of healthy skin.
Christine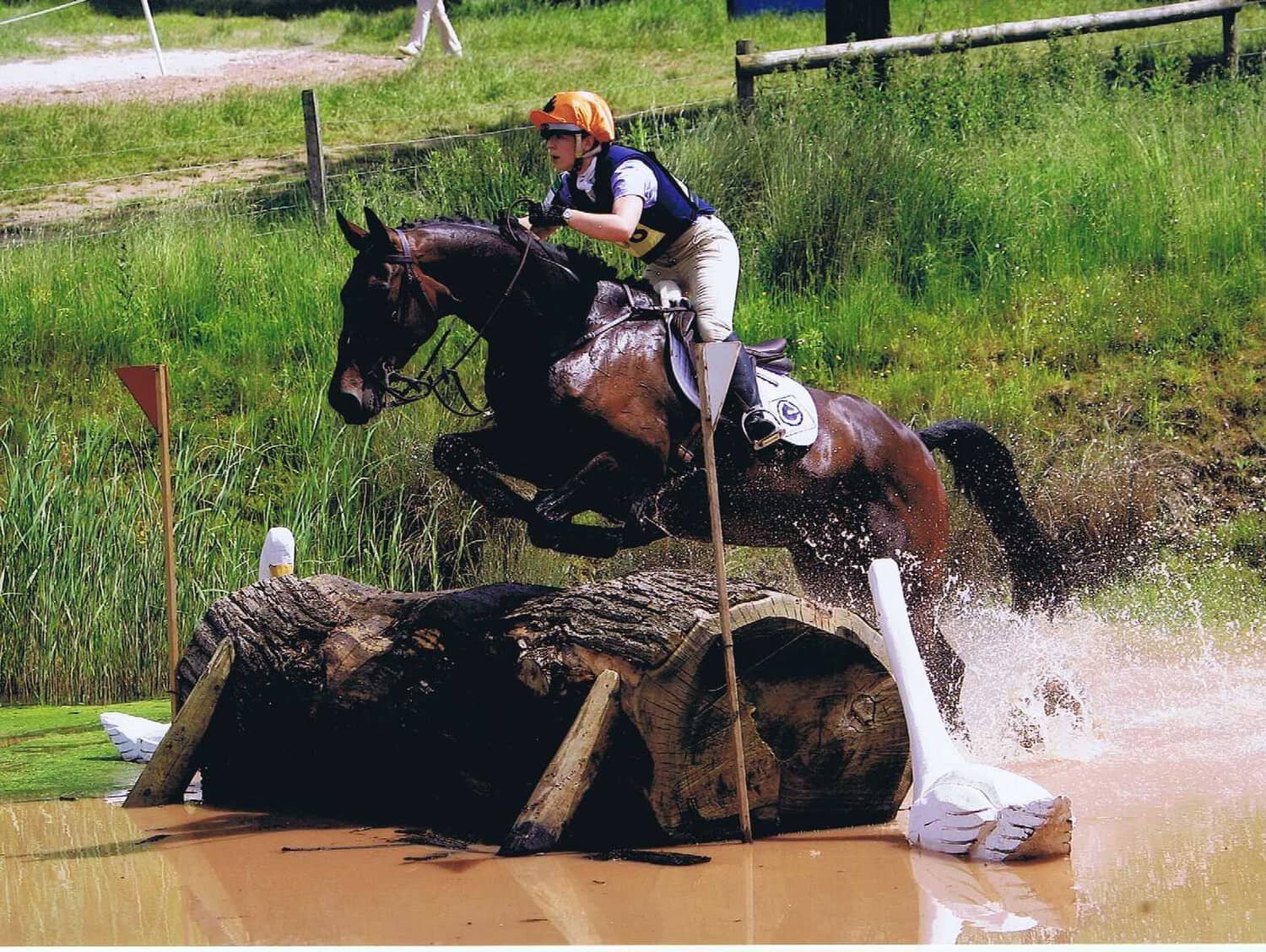 "There is much we can learn from a friend who happens to be a horse"
Have you got a testimonial that you want to share?