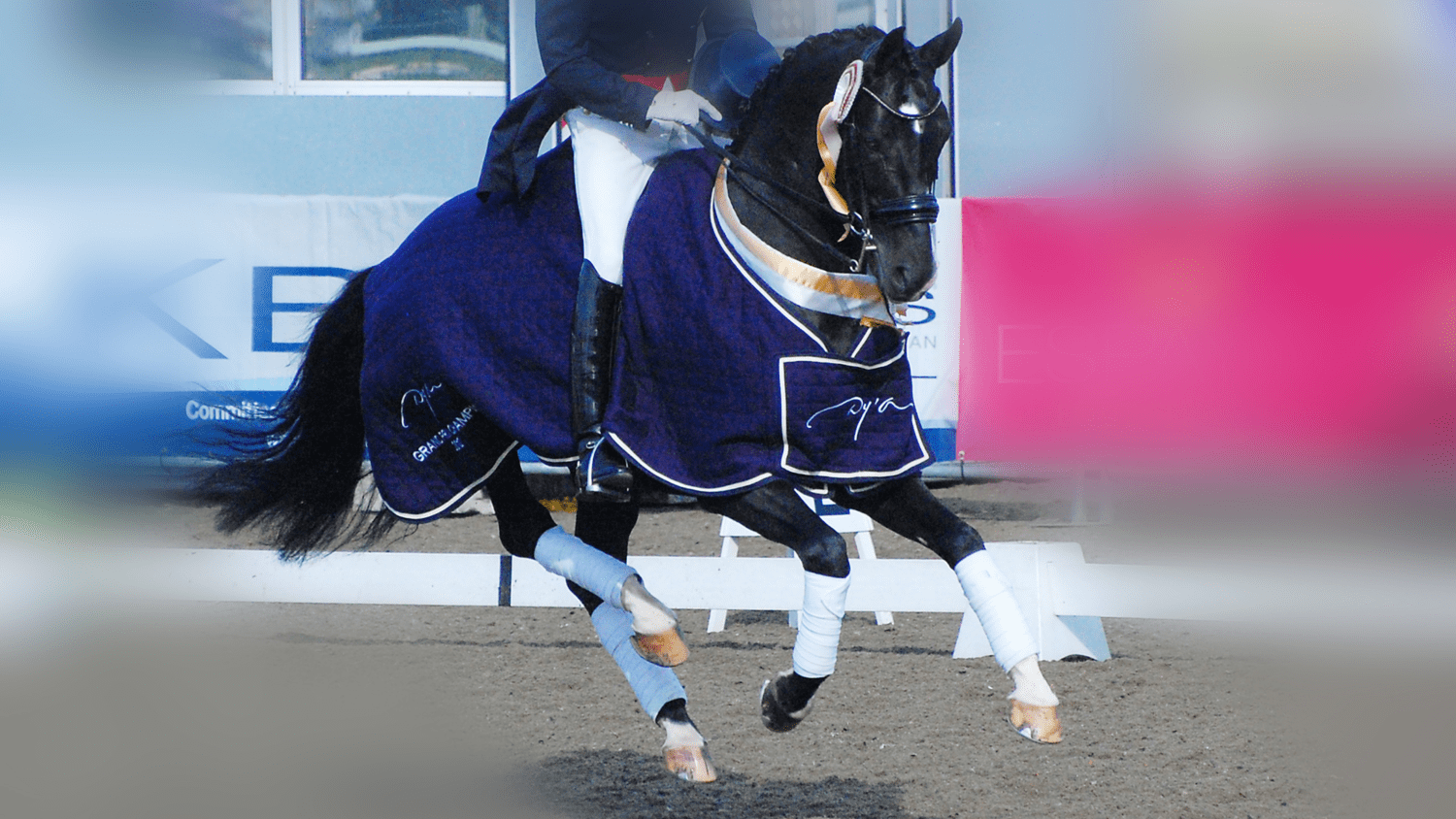 We don't believe all horses are the same
Every horse has its own special needs.
This is why we have created Bespoke formulas for your horse's exact needs!
A bespoke Formula will give your horse an all in one supplement, completely customised to the individual needs of your horse based upon results from hair analysis testing, which helps to identify common mineral deficiencies within your horse. Our expert team will review the report and customise a formula tailored to your horse's unique nutritional needs.
By using a hair tissue mineral analysis (HTMA) as an accurate screening test, you will get invaluable information about your horses' health and if used as early detection, it can prevent serious health conditions and will also highlight the long-term effects of diet, stress and toxic metal exposure.
Taking a Hair Sample
Firstly, the hair must be untreated, washed and rinsed thoroughly and completely dried. Next, cut small portions as close to the skin, lower section
of the mane, avoiding the skin where any treatments are applied.
Please use high grade stainless steel or plastic scissors to avoid contamination. The required amount of hair needed for testing is half a gram, or approximately one tablespoon of mane as close to the root as possible, at a length of no more than 6cm. So we advise to cut off longer part of the mane sample.
This reflects the most recent metabolic activity. Place this in the sample collection envelope provided and discard any remaining hair.
Order Your Hair Analysis Test Today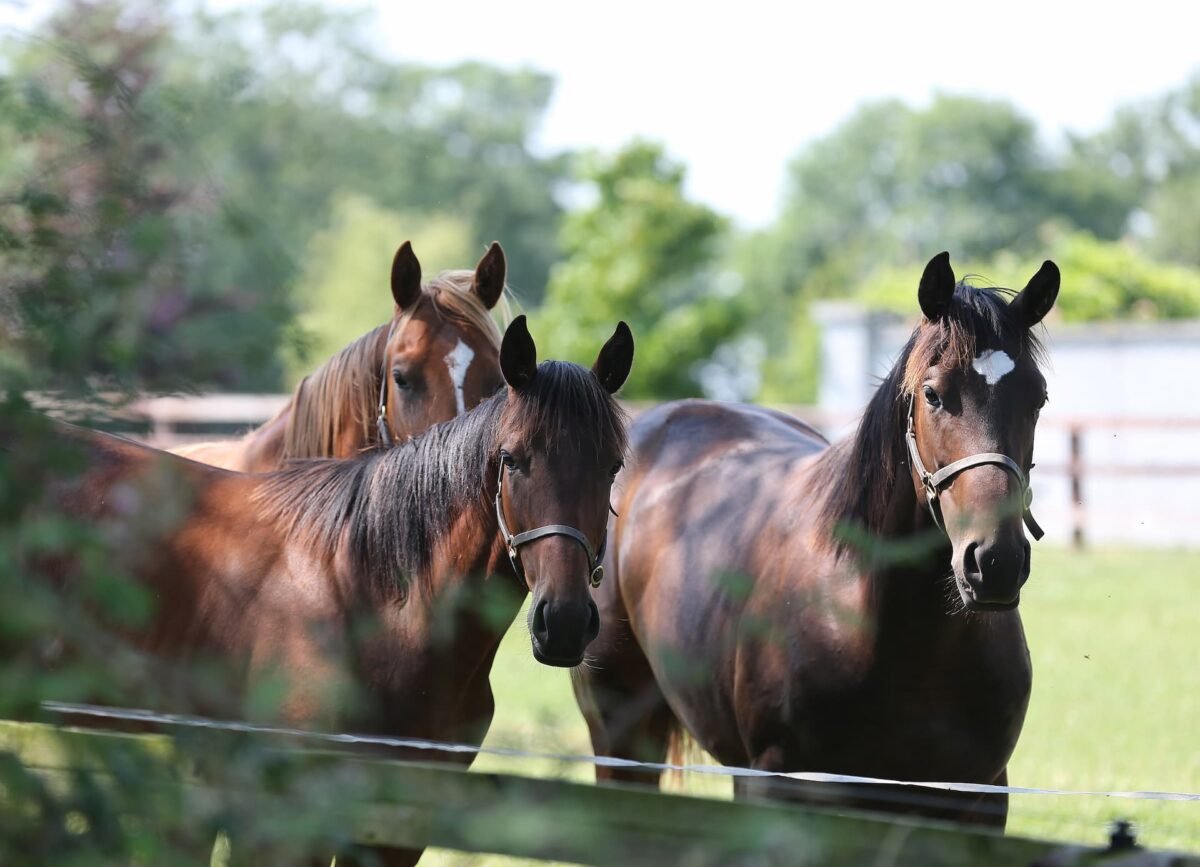 CalmX has made my horse Crunchie less spooky- no more spinning out hacking and generally just a more chilled boy. People who have known him for years can't believe the difference!

Juliette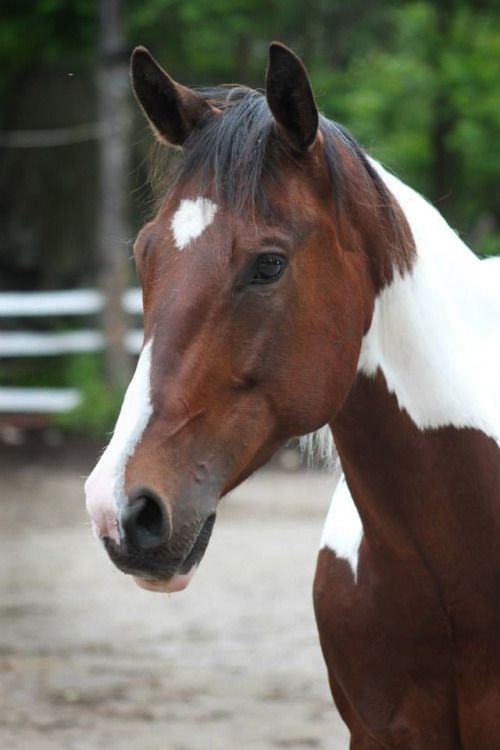 Can't recommend Equi-lixir highly enough- my 17'2 gelding was so spooky and would spin at nothing, having me off twice ! Since feeding him your magic liquid he is so much calmer, less anxious and wind sucks less, all without making him dopey - I'll NEVER take him off it. At a recent riding club camp the difference in him was so noticeable that my instructor and a friend have since ordered some so fingers crossed it works for them too. Thanks again

Victoria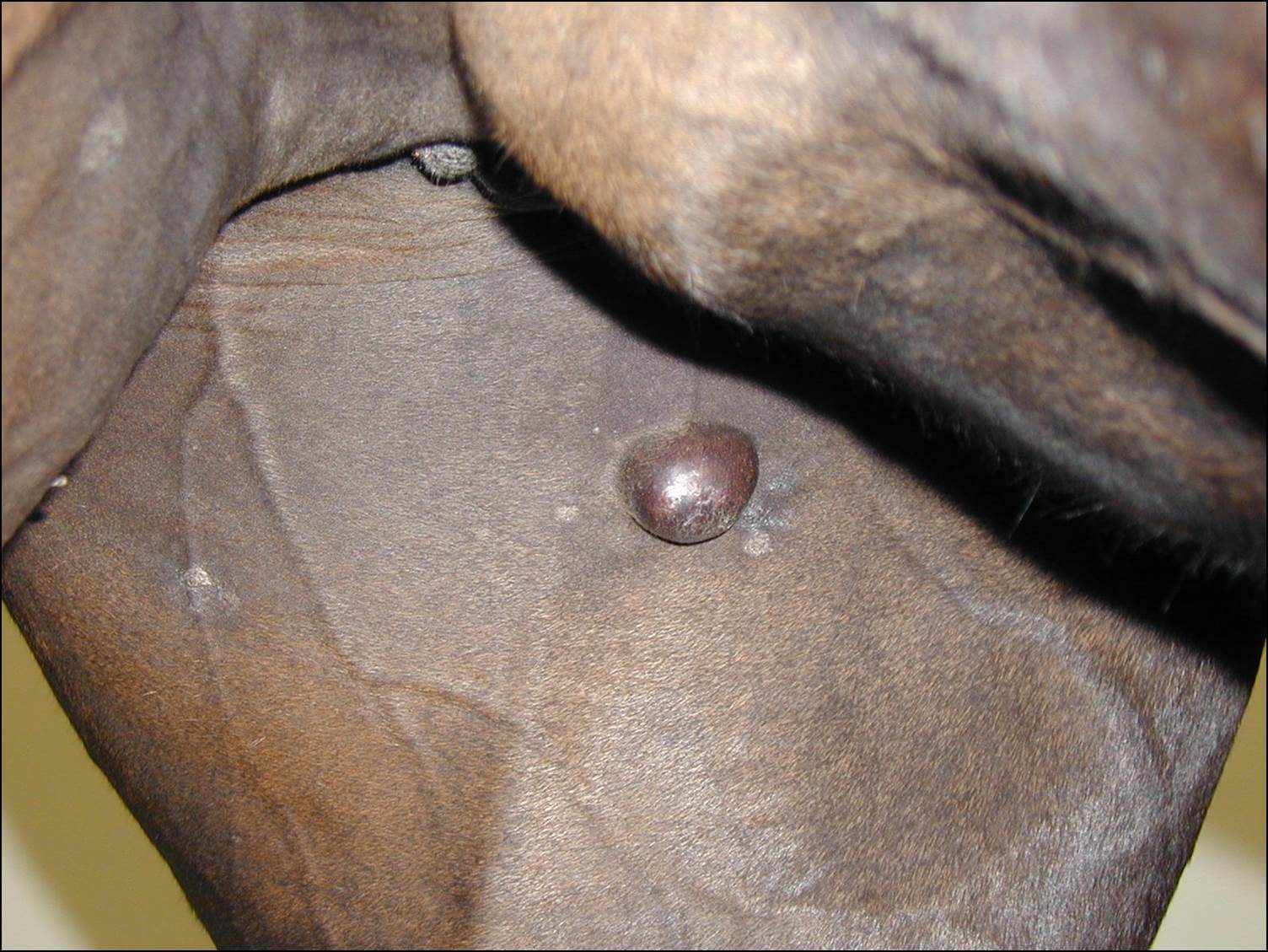 Fantastic product, cleared my horses sarcoids completely, I continue to use the product for maintenance of healthy skin.
Christine
"When riding a horse, we borrow freedom"
Have you got a testimonial that you want to share?